Say hello to CaSE's Group Marketing Manager, Lies Desaer!
You'll find Lies behind CaSE's amazing company events and exciting content that you see. With 10 years of experience in the Marketing industry, she keeps the ideas flowing and is always on the lookout for new opportunities to grow the company.
What does a day at CaSE look like for you?
"No day is the same, which is what I love most about working for CaSE. It's a very fast-moving and growing company which means I am ever-evolving in our Marketing efforts. Typically, you will see me walking around the office, in meetings, or on the phone to the company directors and Engineers - an amazing group of people that I love working with!"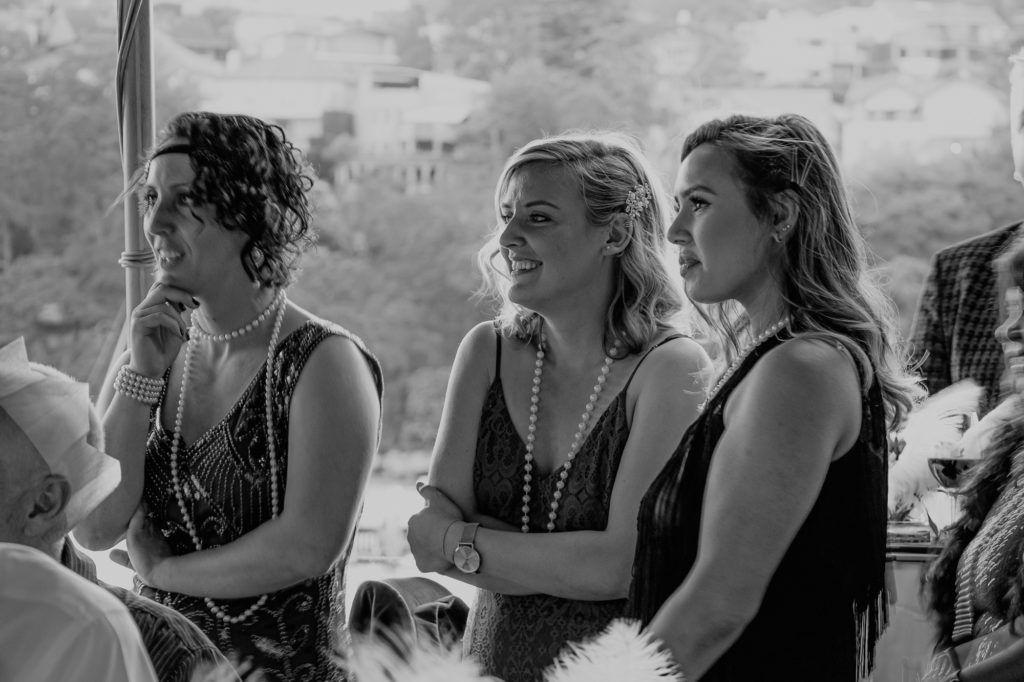 Your most significant moment at CaSE?
"A lot of people are often working on-site or completing site visits. So I would say the most memorable moments for me are when the whole team comes together at company events and I see people truly enjoying the event we've put together for them."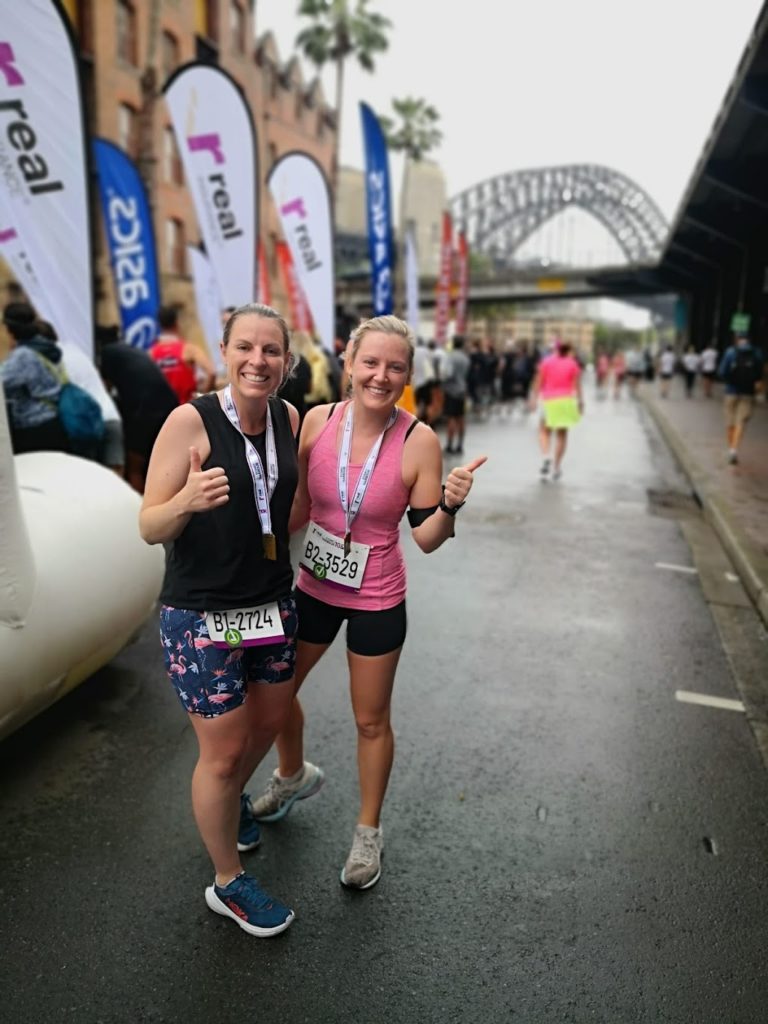 What gets you out of bed in the morning?
"Doing exercise before work sets me up for a productive day. I love anything to do with exercise. I practise Muay Thai twice a week, I bike or run to and from work a few times a week and participate in outdoor boot camps. I also recently completed my first triathlon and I often compete in local running events."
Truly a great addition to our team!