Snowy 2.0 Pumped Hydro Project, proudly Australia's largest committed renewable energy project aims to build renewable energy that will help the nation's transition to a low-carbon emissions future at a lower cost.
For over a year now, Senior Project Engineer, Peter Brown has been involved on the project working on the Tantangara site, part of this 2,000MW pumped hydro expansion project.
The result will be a tunnel linking Tantangara and Talbingo reservoirs via a subterranean power station. This link will provide around 50% additional peak generating capacity to the Snowy Scheme. It will also provide 350,000MW/h of additional storage which is incredibly useful as renewable energy becomes more prevalent. This type of renewable energy scheme is exactly what is needed to balance demands on the grid in a sustainable manner.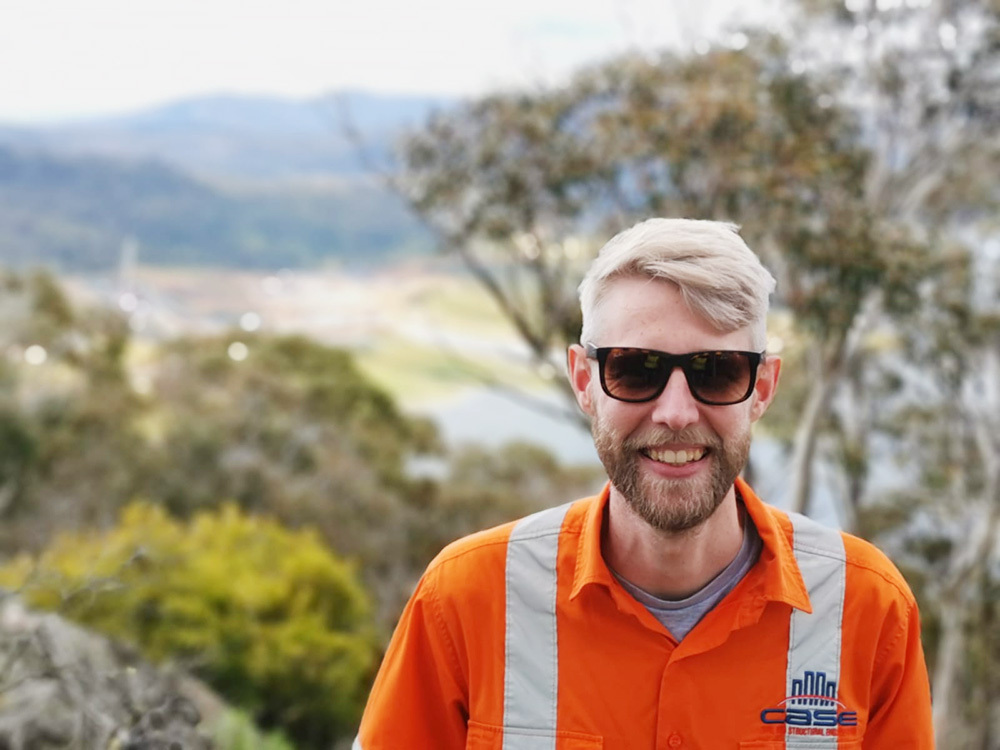 Tell us about your involvement in this renewable energy project.
I joined the project just under a year and half ago supporting Future Generation Joint Venture by providing engineering technical support. This included the method development, design management and temporary works needed for the drive site and intake at Tantangara. This opportunity has allowed me to plan works from the first shovels in the ground right through to the eve of TBM (Tunnel Boring Machine) Florence's launch, and the start of the Intakes 500,000m3 excavation.
How was your experience working in the Snowy Mountains region?
It is truly a beautiful place to live and work. The downside is when the weather comes in it can be a very harsh environment! Those conditions always made me think of the people that worked on the original scheme in the late 40's. I have the utmost respect for every one of them. I cannot imagine what it would have been like going back to a tent each night with limited amenities and no contact with loved ones. I live in Sydney, so the commute was indeed tiring, but in the end it was all worth it. I have really enjoyed the opportunity to work on such a technical and impressive project that will have significant positive outcomes.
"I learned a huge amount in planning a project in such a remote and sensitive setting." Peter Brown says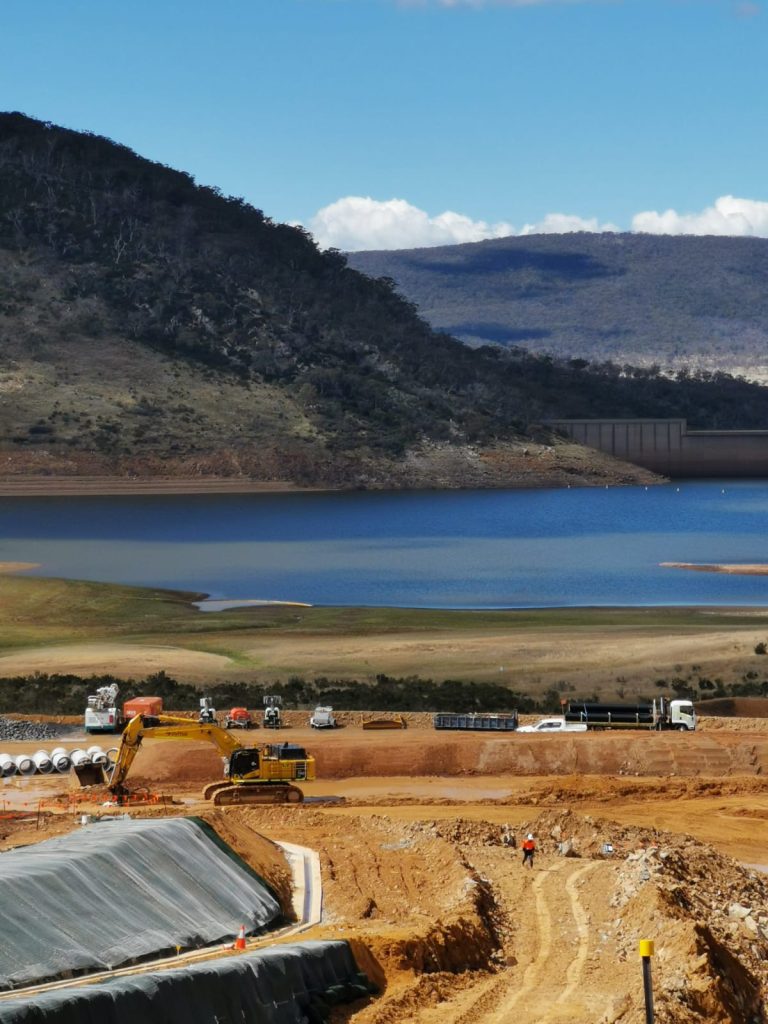 What have you learned from working on this project?
I learned a huge amount in planning because the project is in such a remote and sensitive setting. The things that would typically be easy to overcome became a real challenge, such as the logistics and procurement of people, plant and equipment. It was also the first project I worked on with such hard rock. The geotechnical properties always drive the design and construction methods. From where I'm originally from, in the Southeast of England you don't tend to find such ground conditions, so this was very interesting to me personally.