In 1820, the Union Chain Bridge was erected, spanning four miles upstream of Berwick, straddling the border between England and Scotland.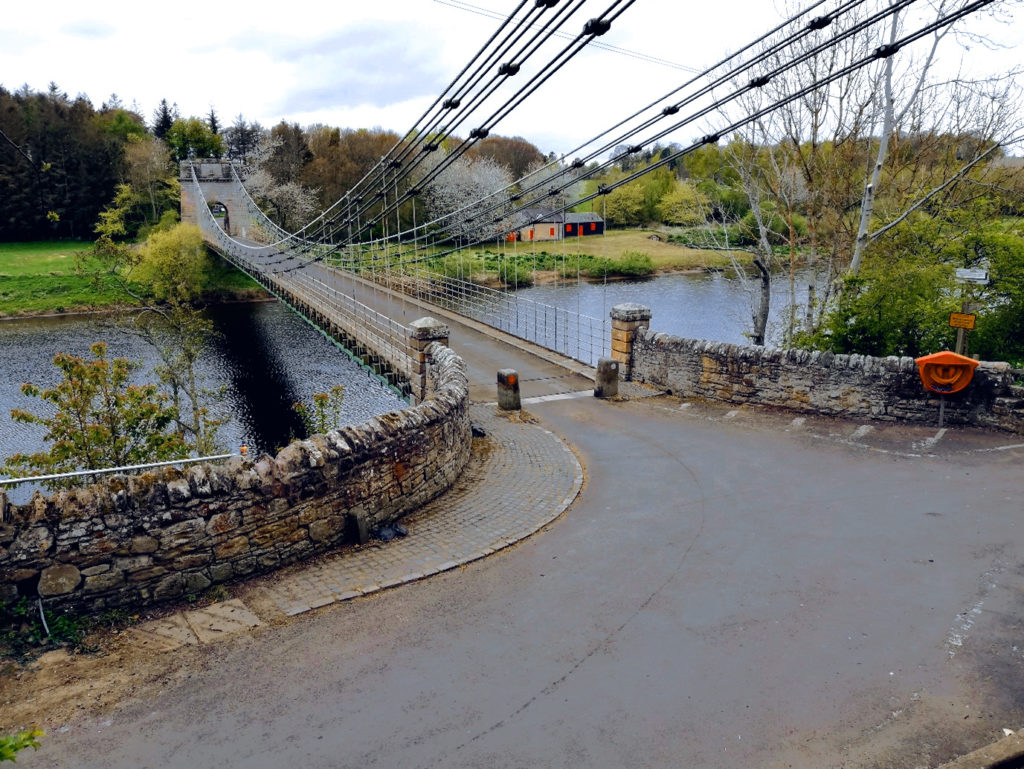 Today, it is the oldest suspension bridge still carrying road traffic. As engineers, we understand the importance of maintenance for such functioning infrastructure.
CaSE team is employed as an independent checker of temporary works for the refurbishment of this bridge that involves complete removal, and reinstallation of the deck and chains.
Great job to the team involved Richard Lamb, Calum Henderson, Joakim Dupleix and Daiana Perfoll!
Have projects we can assist you with? Get in touch with our team.