"How do you know when gender equality is over? Well, when we stop talking about it."
This quote was one of the key takeaways we took from keynote speaker Kerry Lunney, Country Engineering Director and Chief Engineer at Thales Australia.
Some of the women from our CaSE office in Sydney, Sarah Stante, Mariam Gaid, Sally Ann, and Hemika Chaudhari had the privilege to attend Engineers Australia's annual Women in Engineering High Tea Conference held at Sheraton Grand Sydney Hyde Park.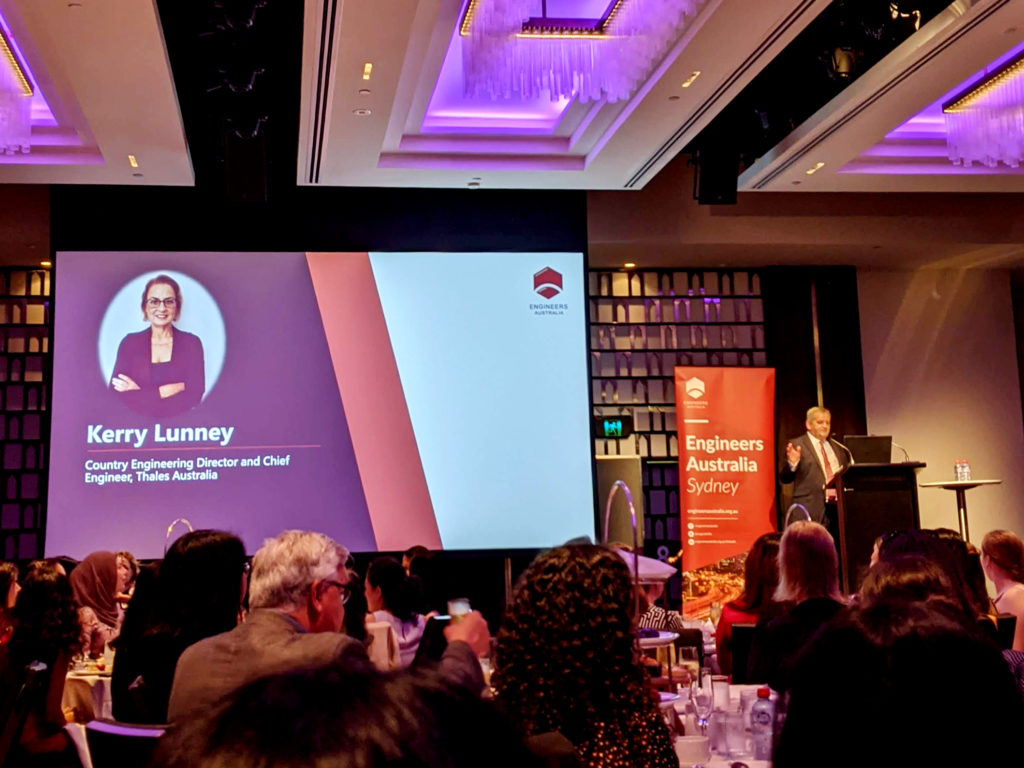 This year's International Women's Day theme of "Choose to Challenge" is the perfect topic to discuss during this annual event. By starting a conversation about this, especially with our fellow female colleagues, we can start to open the opportunities in the engineering world of what this could mean.
As engineers, too often we find projects that are complex, large, and span many years to develop. The big issue that we discovered is how to retain our "authentic self" while working on such complex projects, particularly in a currently still male-dominated industry.
As the keynote speaker, Kerry Lunney spoke confidently about her stories, experiences in her field, and what it took for her to be a successful and valued engineer regardless of your gender.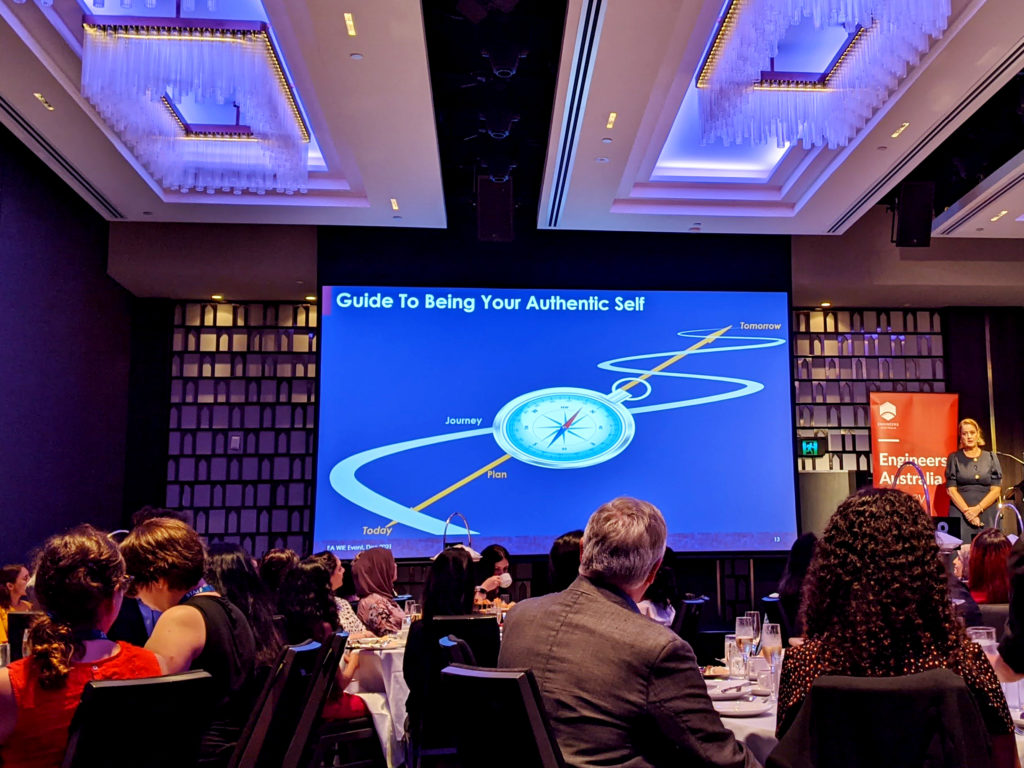 A little background of Kerry, she is also the President of the International Council on Systems Engineering (INCOSE) and holds the Expert Systems Engineering Professional (ESEP) qualification. With her extensive experience developing and delivering large system solutions, Kerry has worked in various industries including ICT, Gaming, Financial, Transport, Aerospace and Defence, in Australia, Asia and USA. Kerry is a Fellow Member of Engineers Australia with the status of Engineering Executive and Chartered Professional Engineer, and is a member of IEEE.
It was truly a wonderful opportunity to connect, learn from each other, and celebrate Women in Engineering!