When we look back at our Christmas Party, it reminded us what a great team we are.
We closed the year 2021 with a lavish celebration, thanking everyone in our team for their great efforts.
At CaSE, we work towards cultivating a culture that is progressive. We believe that celebrating wins and building valuable connections with our colleagues and the work is truly rewarding.
2021 has been amazing and surprising in many ways, but our team's tight-knit bond and hard work do not go unnoticed.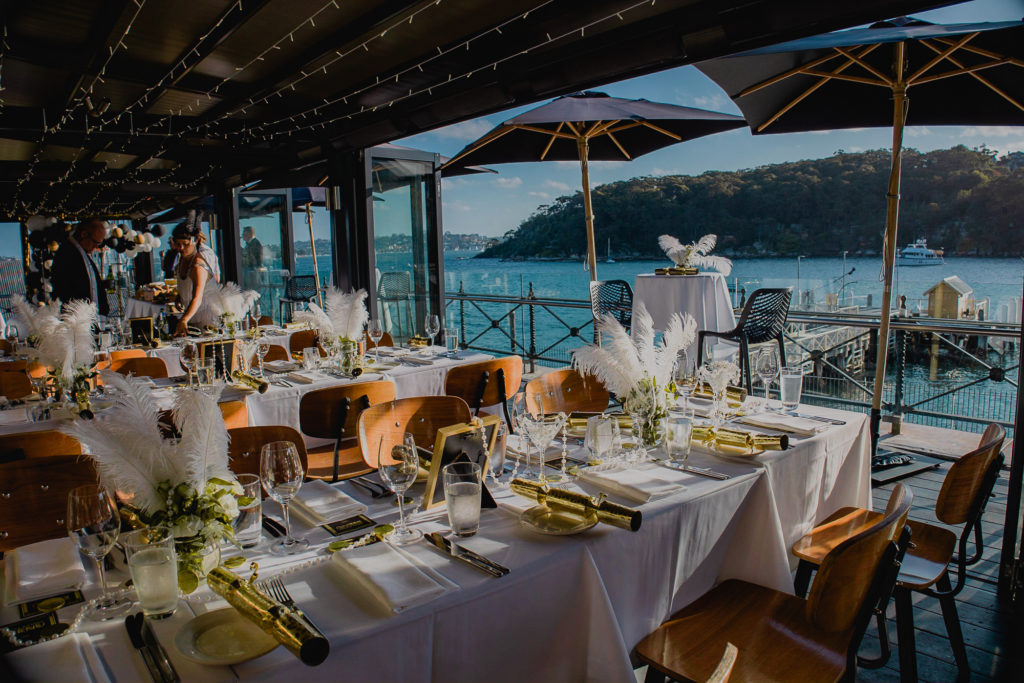 Our Great Gatsby-themed Christmas Party was held at Ripple's Chowder Bay filled with delicious food, night-long entertainment including a magic performance by The French Entertainer, gorgeous fairy lights display from Lamel Weddings, and certainly a view to remember.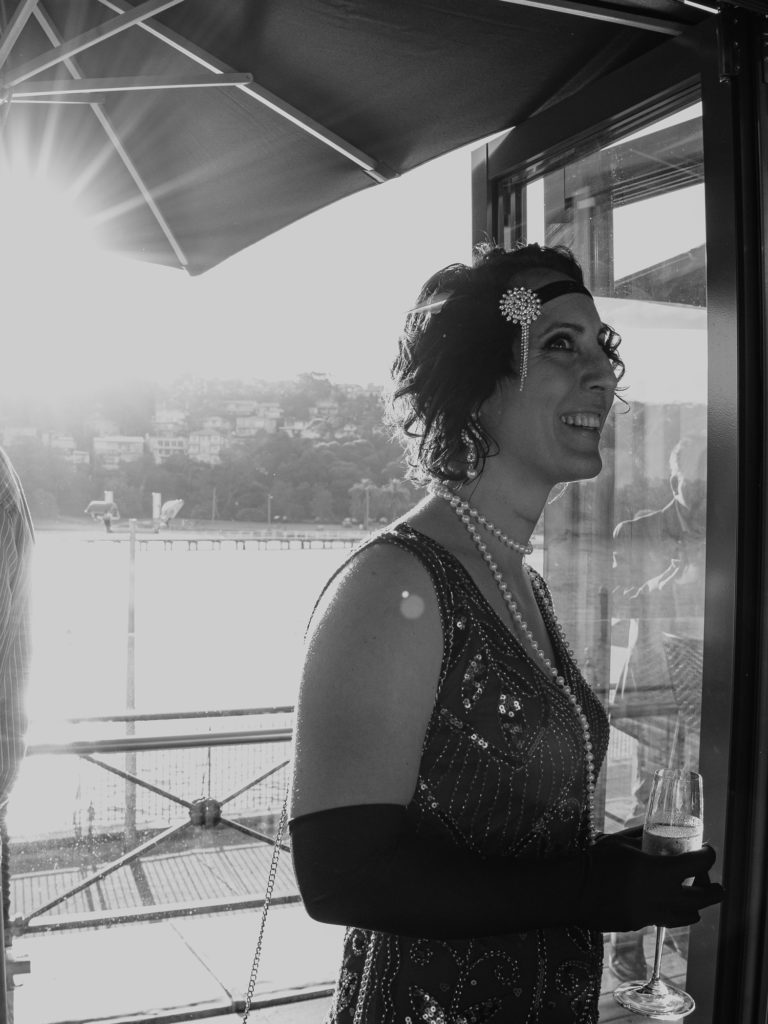 We also celebrated the best dress of the night which was won by Patrick Deed!
Watch the video below to see how our company celebrated the event:
Thank you for all your amazing work, team.