CaSE has officially opened an office to service North America in Houston, Texas, marking a major milestone in the company's global growth strategy. The Texas-based office is the sixth global location connecting Australia, New Zealand, The United Kingdom, Spain and Brazil.
Throughout the company's history, CaSE has navigated the landscape of the design, construction and maintenance of bridges, tunnels, marine and offshore and other heavy engineering construction projects.
The new headquarters will focus on providing temporary works design, methodology and construction engineering solutions across remedial works of aging infrastructure, oil and gas, and complex structures design projects – within the bridge, marine, rail, road, tunnel, and defence sectors.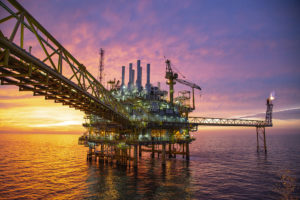 With construction and engineering needs becoming increasingly more complex, operating globally allows our team from all over the world to combine their experience and skills when working together on projects which accelerates the delivery of effective solutions in the most optimal timeframe.
"The US has a massive construction market, which we want to be a part of. During my time working with American Bridge, I learnt a lot about the North American way of working and the similar challenges they face as we do in the UK And Australia. We have personnel that have worked in the US & Canada and worked for North American companies and understand the market well. This makes us very excited to be setting up in Houston and provide the same high level of service to our new and future North American Clients." - Managing Director, Jonathan Davies.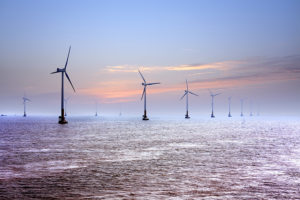 Through this expansion we will be working with new and existing partners in the US & Canada and extend our enviable track record of successful projects in Australian and the UK to North America.
Above all, we will continue our long-standing commitment to advance and offer the best solutions and outcomes created by our highly experienced Team.
We look forward to exciting things to come with this expansion.
We are also hiring a Senior Structural Engineer to join our team in Houston. If this position interests you, please apply here.
If you would like to learn more about CaSE and our capabilities, please get in touch with Richard Lamb:
2700 Post Oak Blvd, Galleria Office Tower I, Houston, TX 77056
+1 713 478 4038