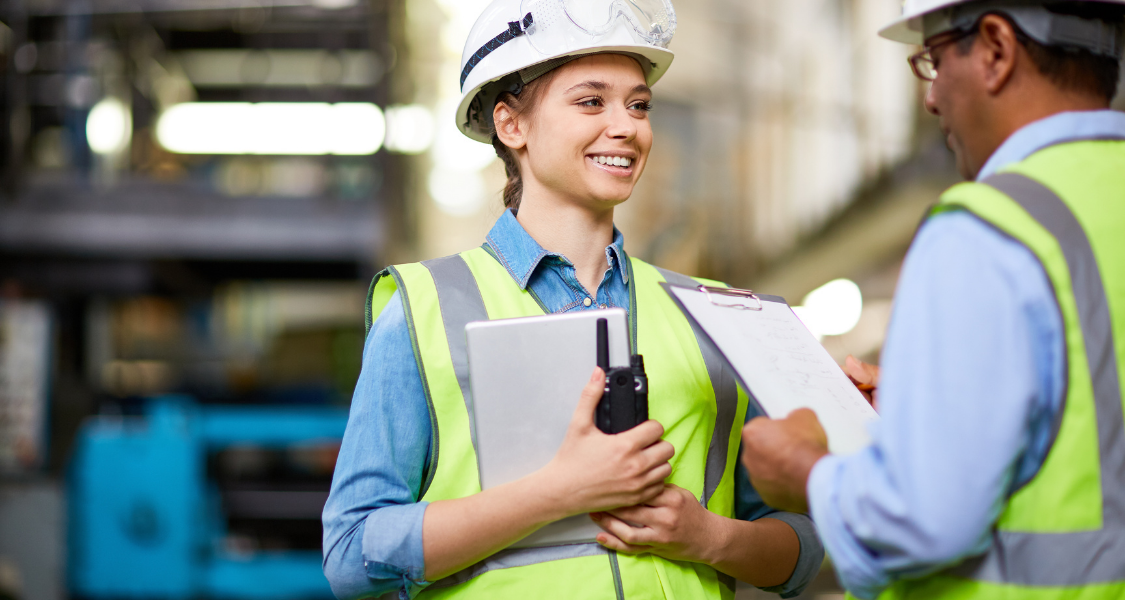 We are looking for a Graduate Geotechnical Engineer to train and became a permanent part of our Sydney or Melbourne based design teams. You will be able to build on your tertiary qualification in engineering and understand the fundamental issues associated with client needs. Assist with the design and delivery of innovative, practical solutions.
CaSE Design is a niche civil structural engineering consultancy, working on complex infrastructure projects providing specialist temporary works designs. Our goal is to create a reputation for delivering progressive, innovative design from a team of local and international enthusiastic & energetic professionals.
Responsibilities:
Assisting on geotechnical design of temporary and permanent works from concept through to construction.
Efficiently utilise and where required undergo training on specialist design software including current and future.
Acquire/reinforce/expand on knowledge in your area of expertise under the guidance and mentoring of senior professionals.
Minimum Requirements, Skills and Attitude:
Australian permanent residency or citizenship.
Civil degree qualified with high level of achievement, graduating within the past 2 years, with sound to advanced ability in geotechnical and structural design.
Familiar with Australian Standard Design Codes of Practice.
Competency with geotechnical analysis software.
Proactive problem-solving capability.
Attention to detail and accuracy in all facets of work.
Computer literacy including MS Outlook, Word, Excel.
Excellent organisational and time management skills.
Strong communication and report writing skills.
Work well in a team.
Honest and trustworthy, possess cultural awareness and sensitivity
The ideal candidate:
Our ideal candidate is an ambitious and technically minded degree qualified Geotechnical Engineer with distinction. A strong interest and experience in structural design is highly desirable. Some knowledge of constructability will also be considered favourable. Well organised, efficient and excellent attention to detail. Enthusiastic & enjoys learning.