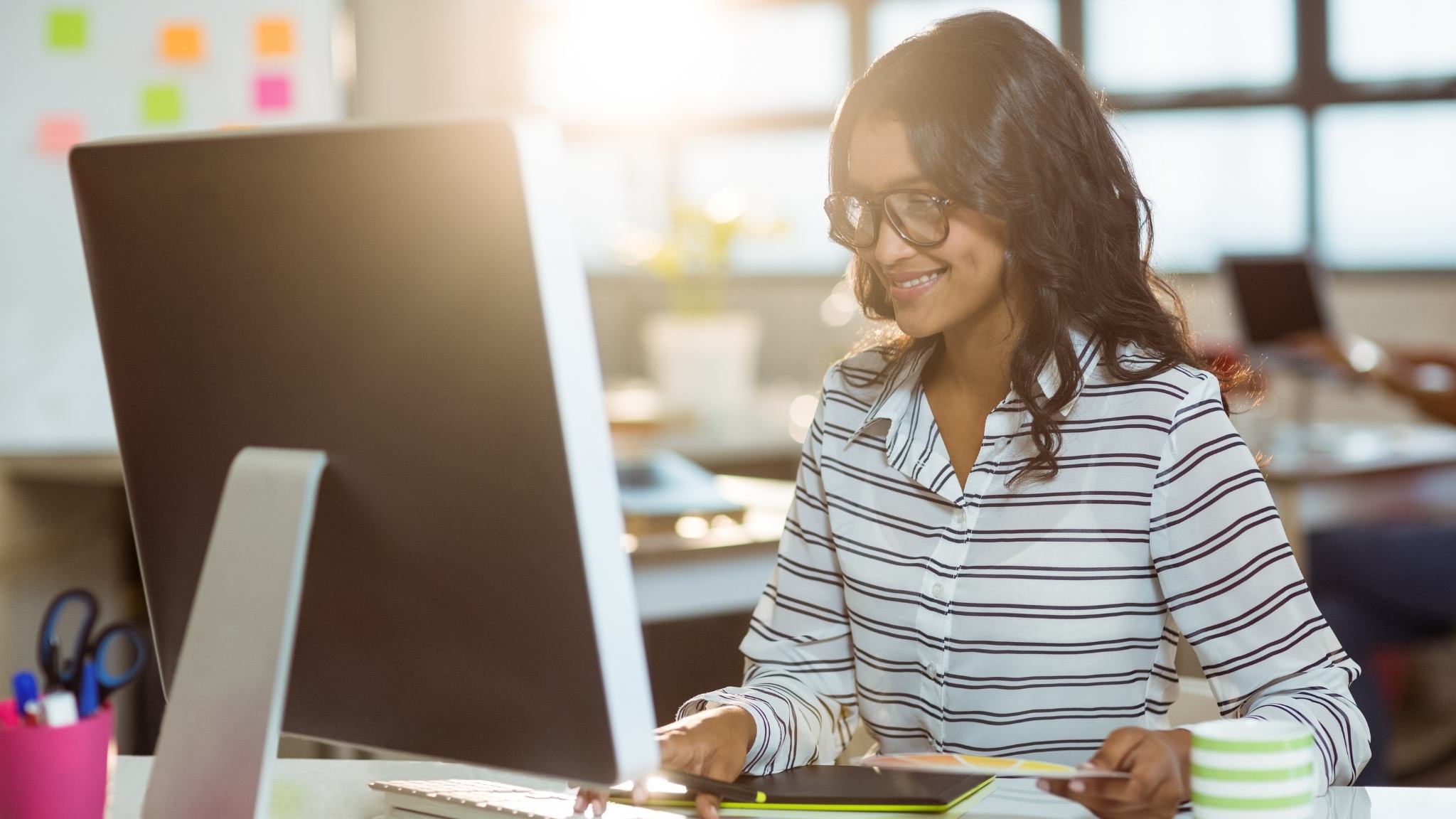 This is a full-time position within our CaSE & Pike Design team in the North Sydney office.
Duties and responsibilities to include:
Undertake full drafting duties across all facets of the company's engineering services that generally involve structural and bridge design expertise, including but not necessarily limited to temporary and permanent works design.
Efficiently utilise specialist structural drafting/CAD software including current (AutoCAD, Revit) and future (with training provided).
Transfer information clearly and coordinate drafting-related tasks with Design Engineers (both in-house and external resources). Flexibility due to time difference with other offices is required.
Be responsible for the your drafting documentation, ensuring timely flow of information, and working with Engineers to ensure design-related issues are resolved efficiently and cost-effectively, and completion with required and satisfactory levels of quality assurance checking.
Work within the Design Team to conceptualise structural solutions.
About you:
You will be able to demonstrate the following from previous experience:
Revit & AutoCAD 2D and 3D drafting trade qualified with minimum 5 years' experience.
Experienced in structural steel detailing essential (including welding symbols, bolted splices, platforms)
Experienced in reinforced concrete detailing essential (including bar bending schedules)
Good understanding of construction in general, with an understanding what dimensions and notes are needed on a drawing for construction.
High attention to detail and accuracy in all facets of work and thorough checking attitude, ensuring consistency of information, sufficient dimensions, detection of clashes.
Computer literacy including MS Outlook/Word/Excel.
Good communication skills, ability to work effectively with staff at all levels.
Work well in a team, assisting team members to successful task completion.
Work well independently, to initiate activities as appropriate, in line with the job description.
Be proactive. Speak up if tasks/responsibilities received are unclear, you are not comfortable with, or you need assistance.
Follow the company's internal quality systems and processes. Includes maintaining good housekeeping of all project files and folders, following design, drafting & review/checking procedures before issuing documents, and assessing risks for the company.
Honest and trustworthy, possess cultural awareness and sensitivity.